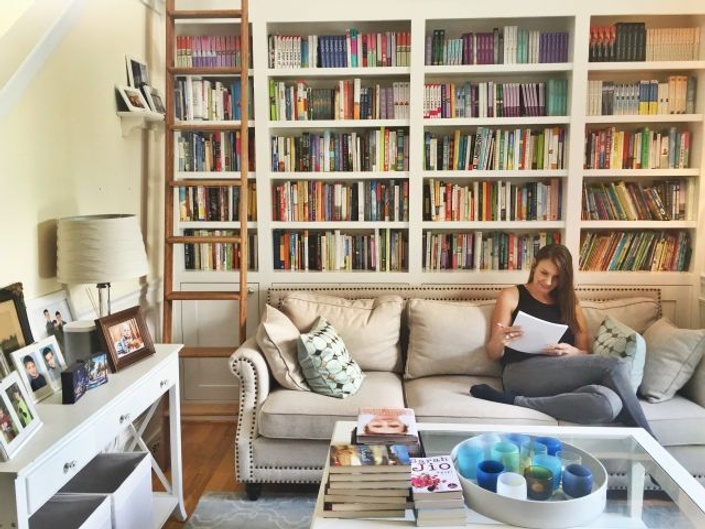 One-on-One Sessions

---
One-Time Consultation with Claire
$350
These one-time consultations are designed for individuals who would like to speak with Claire one time, or while they wait for her availability for ongoing sessions. The consultation consists of a 50-minute session by phone or Zoom in which Claire can help you understand what's happening in your grief process, provide you with some context and coping methods, and also point you in the direction of other healing resources. Consultations are also open to coaches and clinicians who are seeking in-depth guidance on how to help clients through grief. Please submit a request below and someone from Claire's team will contact you regarding scheduling options.
---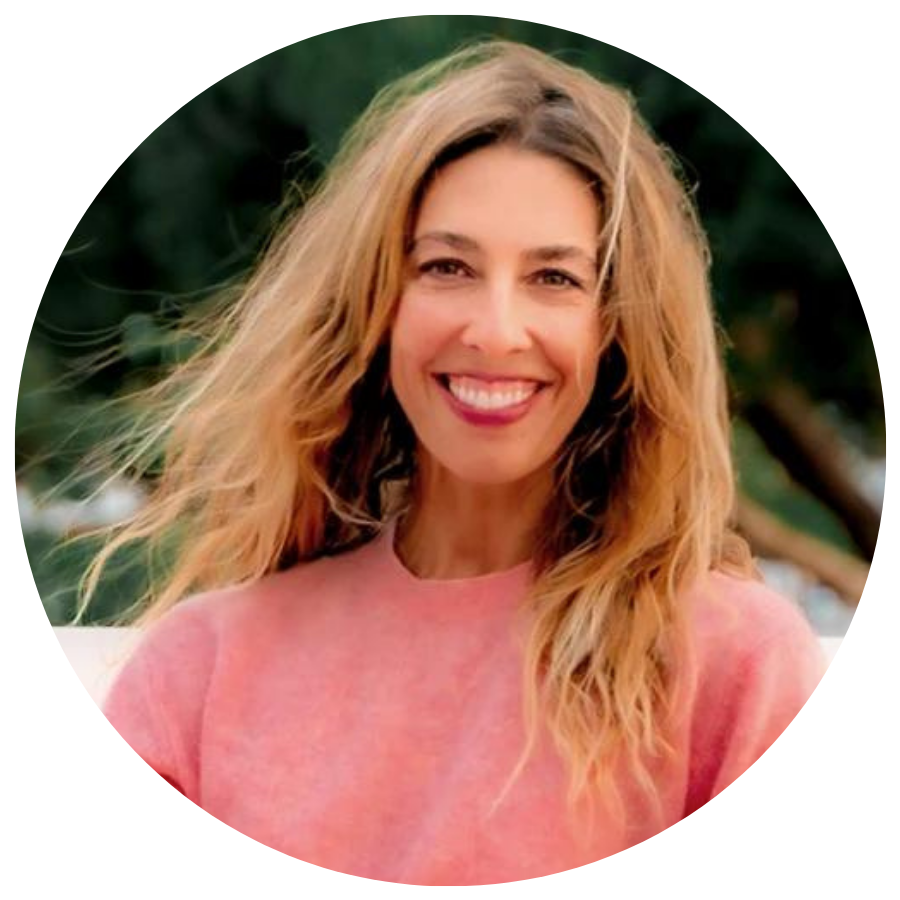 Sessions with Jacqueline Bush
Through her training alongside Claire, Jacqueline is well-versed in the complexities of grief and ready to help you process the pain of loss. Please submit a request below to learn more about scheduling a one-time grief consultation or ongoing sessions with therapist Jacqueline Bush.
---

---
Claire also offers several self-guided courses. Be sure to subscribe to her newsletter to receive the latest information about upcoming events, support groups, and resources.
Frequently Asked Questions
How do I learn more about consultations or ongoing sessions?
After submitting a request, someone from Claire's team will contact you via email with more information regarding payment options, scheduling, or referrals to trusted colleagues. Claire does not accept insurance.
What if I have other questions?