I am based in Charleston, SC and have been working with people here, and around the globe, for the last ten years to better process their grief.
50-minute Grief Consultations
These 50-minute grief consultations are designed for individuals wishing to process a particular aspect of their loss or trouble-shoot bigger picture issues. The first half of the session will be centered around information-gathering and then based on this information, I will provide tips, tools, resources, and overall symptom management strategies.

For those seeking a more in-depth healing experience, I have also carefully designed an online course (A Safe Place to Grieve). The consultations can be paired with the online course experience or the reading of my latest book, Anxiety: The Missing Stage of Grief.
30-Minute Calming Consults

In these 30-minute consults we can discuss any big feelings you are experiencing (anxiety, grief, life changes) and how to cope with them. These sessions offer an opportunity to talk about your feelings in a safe and neutral space with an expert who is deeply knowledgeable on these issues and how to manage them. These calls can be a one-time experience to get a little grounding, or they can become a regular, ongoing source of support.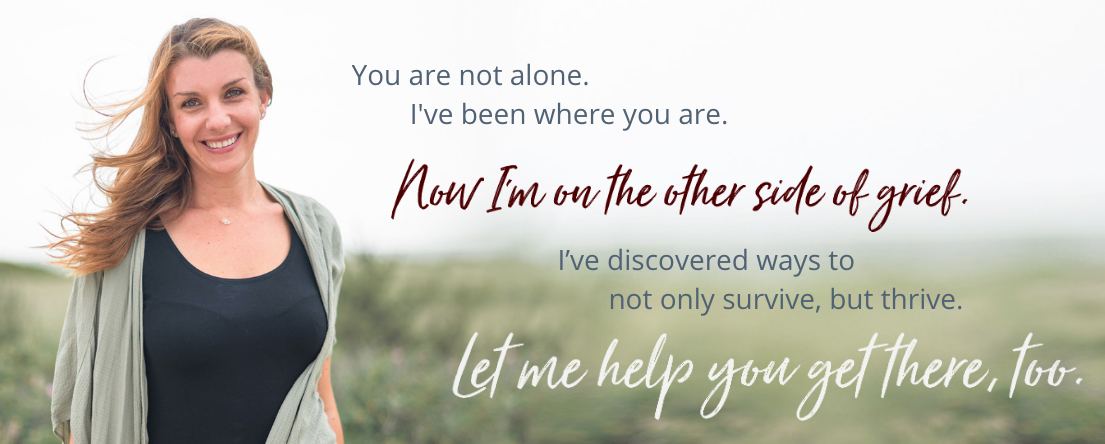 I love helping people through the grief process. In my sessions I work with people at any point in their grief journey. Your loss can be recent or decades old. We can work together to process something very specific or work on stabilizing you through the overall process. I provide a safe, compassionate, and nurturing space in which to do this work.
These 30 or 50-minute sessions can be done via Skype or phone, and they can be purchased for yourself or for a friend or family member. They can be used anytime within the next 12 months.

I look forward to supporting you in your grief. I truly believe that loss presents a beautiful opportunity for healing and growth!

Email [email protected] if you have questions.
Your Instructor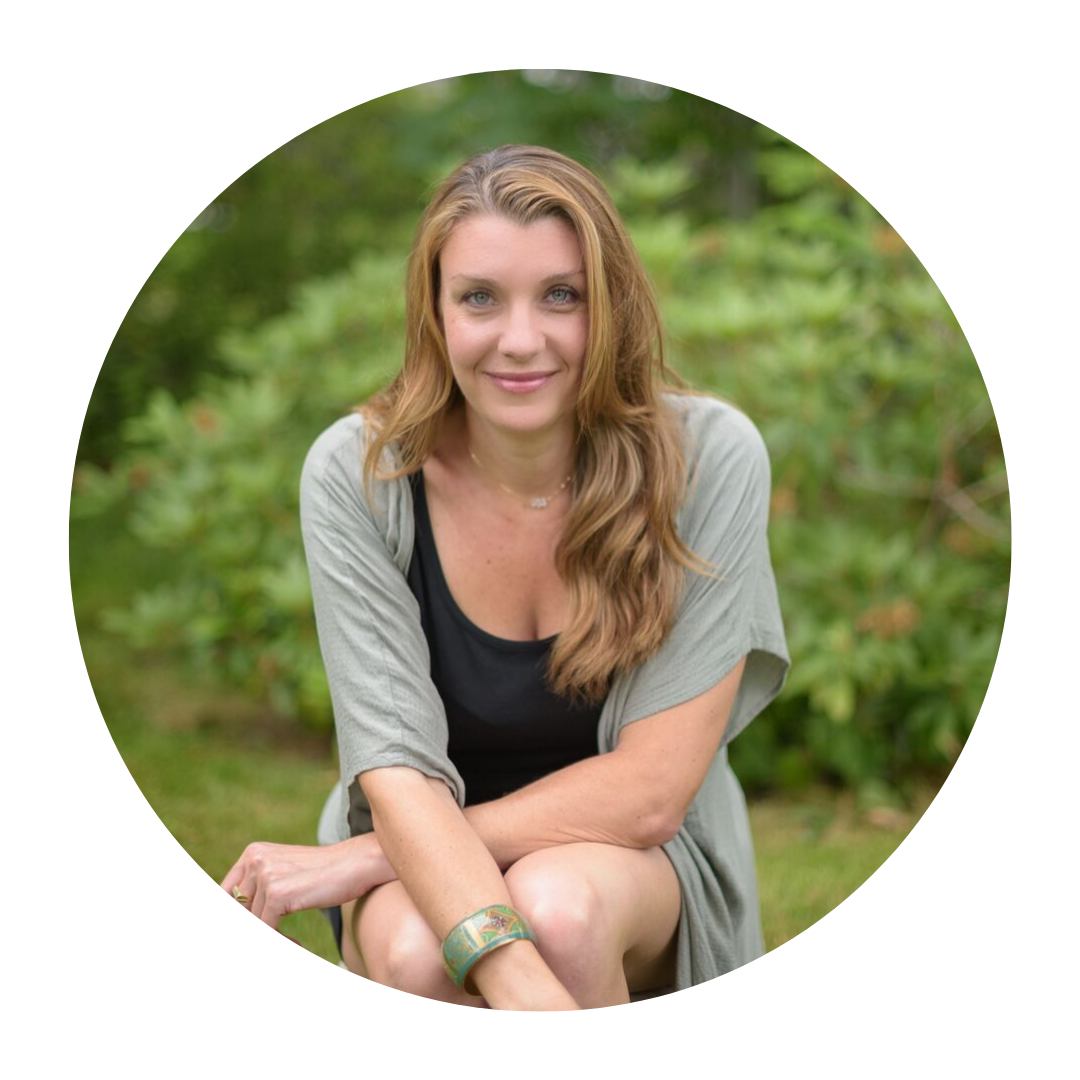 Claire Bidwell Smith is a grief therapist and author of The Rules of Inheritance, When Life is Over Where Do We Go? After This, and Anxiety: The Missing Stage of Grief.
Frequently Asked Questions
How long do I have to use my session?
You will have one year from purchase date to use your session with Claire.
How do I schedule my consultation?
After purchasing your session, you will fill out a private questionnaire and fill in your availability.
What if I have other questions?